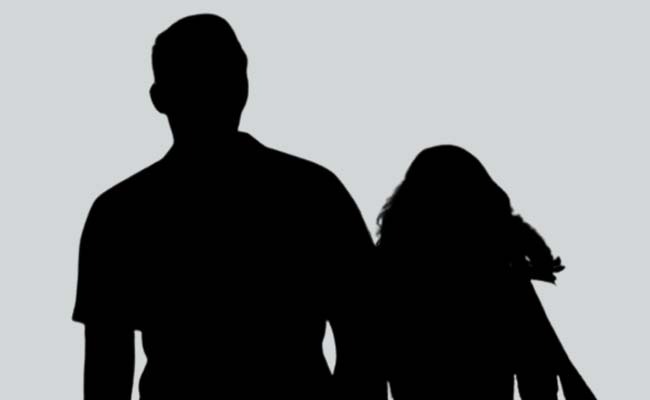 A tall and handsome actor has been dating an actress. They had appeared in two films together and were in a long-term relationship. 
There were numerous reports about their upcoming wedding. However, his parents have not given their approval. 
The actor wishes to marry only after his father and mother agree. His parents are aware of his romantic relationship. His North Indian girlfriend is also close to the young actor's sister. 
However, for some strange reason, their wedding date is being pushed back.
The actress, on the other hand, is continuing her acting career and attempting to sign one or two films before the wedding.

#Young #Actor #awaiting #Parental #Approval