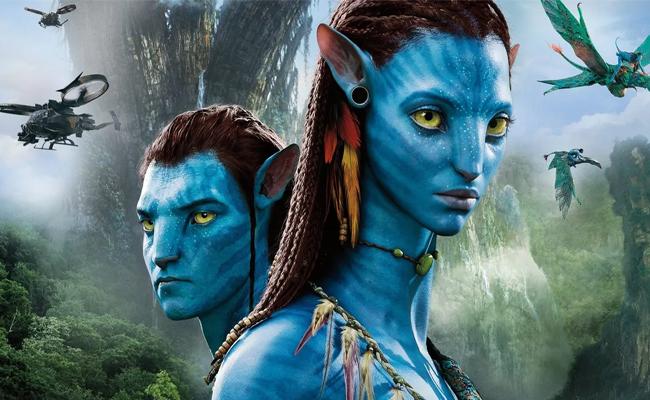 James Cameron's latest film "Avatar: The Way of Water" has made over $2 billion in worldwide grosses, making it the sixth consecutive weekend it has occupied the No.1 spot since its release in December.
This is not the first time Cameron has achieved this, as his 1997 film "Titanic" also reached this milestone.
With this achievement, Cameron is now the only director to have three films in the exclusive $2 billion club, and in the top 6 highest grossing films of all time.
Another of Cameron's films is also in the $2 billion club – 1997's "Titanic." Only three other films are part of that club – 2015's "Star Wars: Episode VII – The Force Awakens," "Avengers: Infinity War" from 2018, and "Avengers: Endgame" from one year later

#Avatar #crosses #historic #box #office #milestone