History rewrites itself as James Cameron has become the only director to go past $2 billion with Avatar 2. People were doubtful of whether The Way of Water would be able to recreate the impact that the original film made, as many thought that it was just a one-off.
Then, as the film only had a $134 million domestic opening, viewers thought that it might die down even before a billion, considering how the industry has been working post-pandemic. However, with a great extension of the story, practically no competition from other studios, and a massive response overseas, Avatar 2 proved to be a sucess throughout the holiday period, which has now entered the two billion club.
---
James Cameron's Avatar 2 joins $2 billion club, as it collects over $1 billion overseas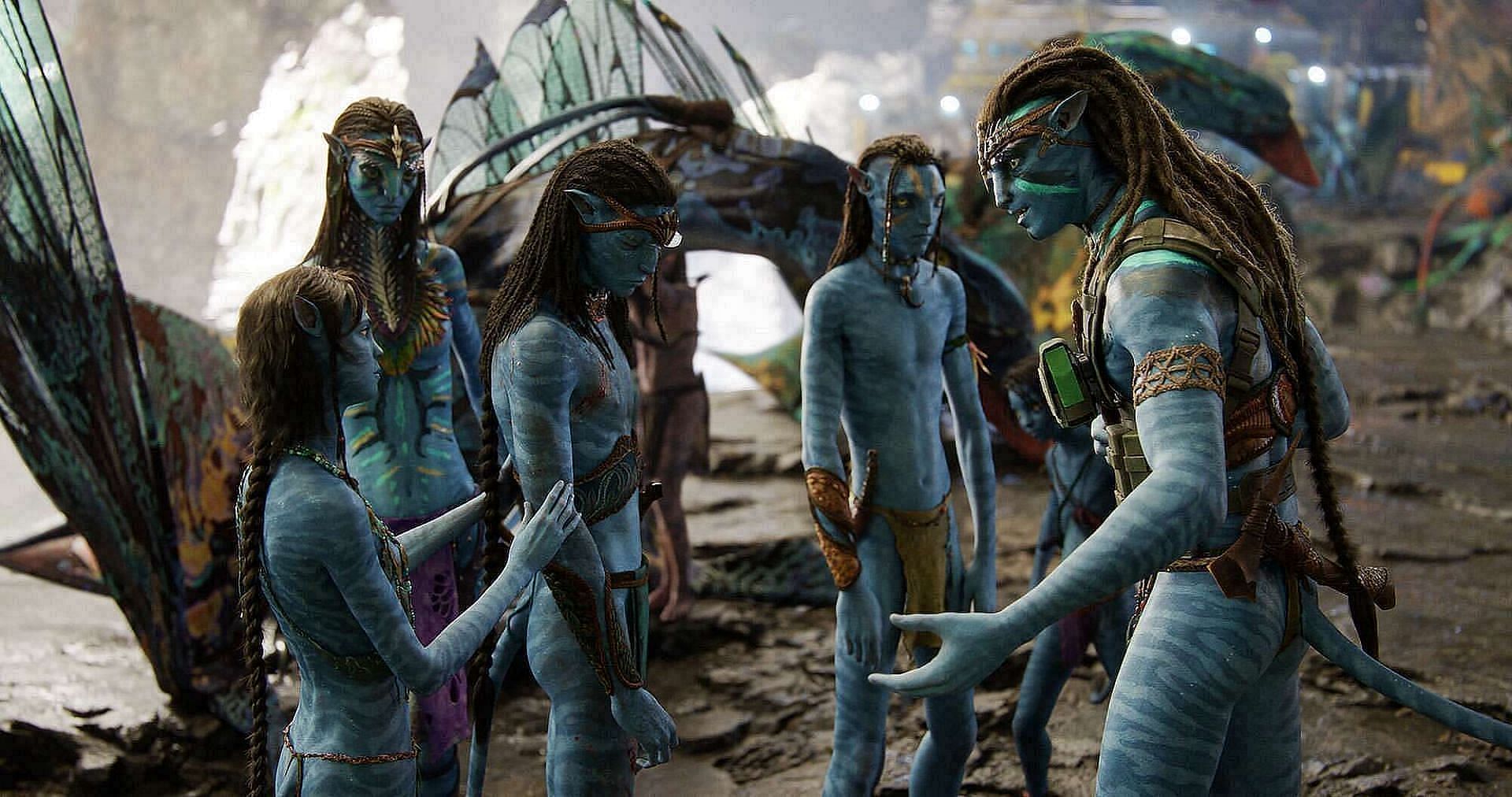 As per The Hollywood Reporter, The Way of Water has crossed the $2 billion mark after its sixth-weekend overhaul to become the sixth film to do so. On Sunday, Disney announced that the big-budget sequel will end up on $2.024 billion with the 20-22 January weekend box office intake.
The film's current numbers in the domestic circuit stand at $598 million, while the international market brought in a whopping $1.426 billion to make it the fourth biggest movie internationally.
The overseas numbers include a hefty $230 million from China, which has played a huge factor in allowing the film to reach its major milestone. Other major contributors have been France ($129 million), Germany ($117 million), Korea ($96 million), and the United Kingdom ($81 million).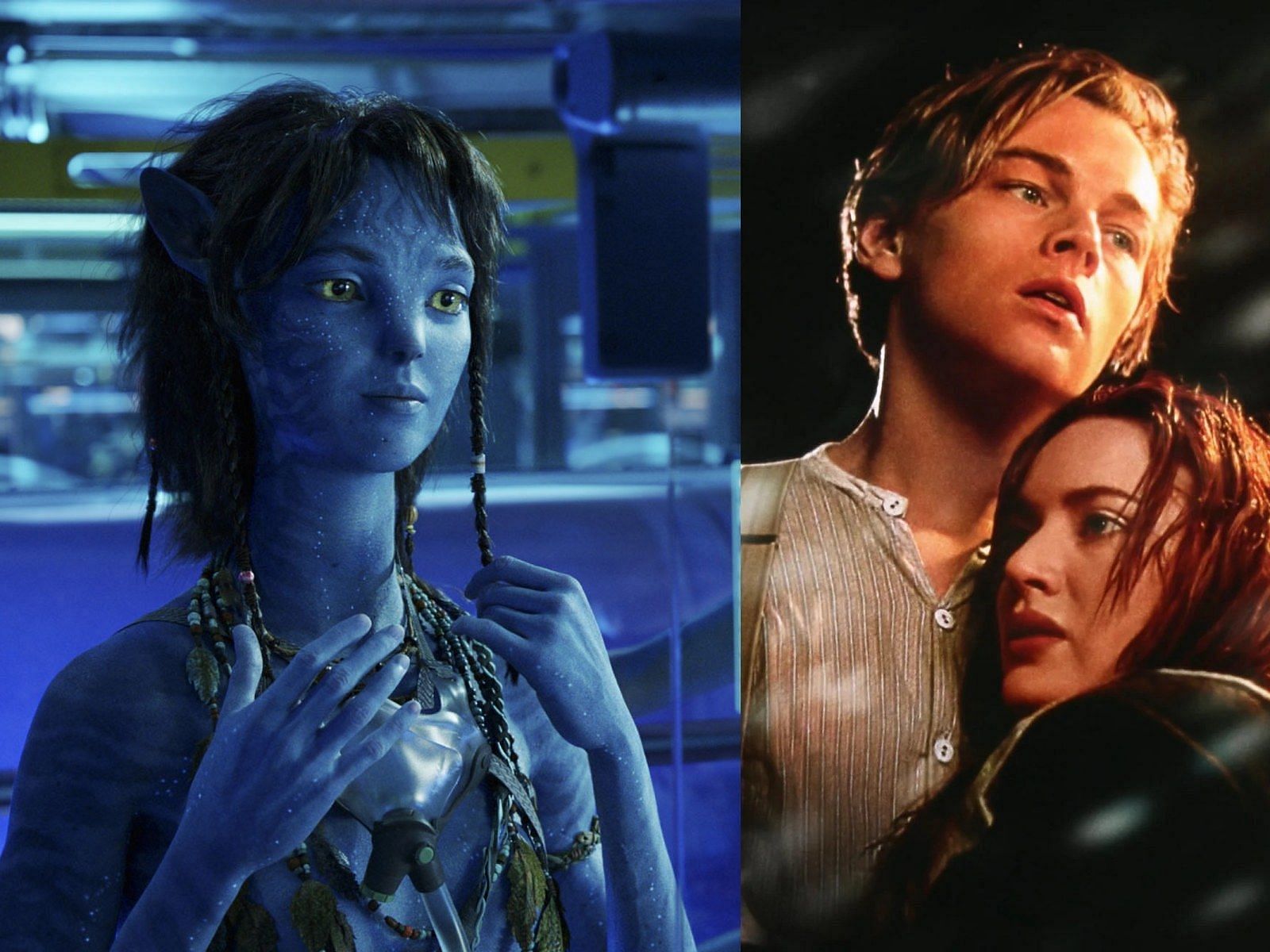 With this achievement, James Cameron has become the only director in history to enter the $2 billion club three times. He first achieved this milestone with his blockbuster hit movie Titanic, which saw a $2.194 billion box-office collection, and the original Avatar's $2.923 billion. Following Cameron, the Russos did it twice with Avengers: Endgame's $2.799 billion and Avengers: Infinity War's $2.048 billion.
Now, it will be challenging to reach the first Avatar's total or even Endgame's total. However, Avatar 2 is certainly on track to beat Infinity War, Star Wars: The Force Awakens ($2.069 billion), and even Titanic. As a result, that would make The Way of Water the third-biggest movie of all time!
---
Avatar 2 might soon surpass The Avengers in the latest domestic numbers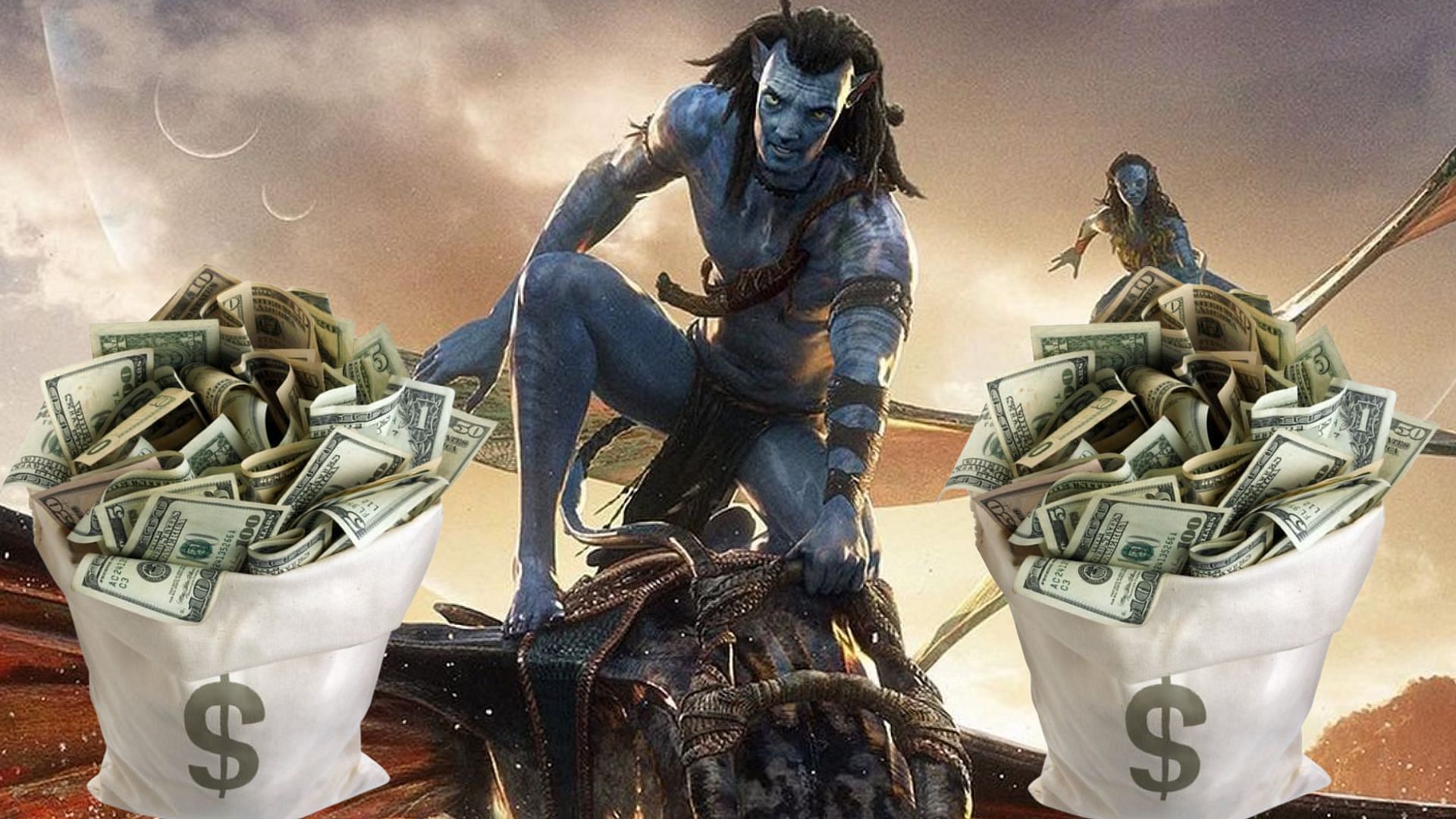 After making $32.8 million last weekend, The Way of Water only dropped by about 39% and pulled in $20 million (exact numbers yet to be revealed) from North America to stand at $598 million. It is currently way ahead of the original film's six-week run, as it will go past $600 million domestically in a day or two.
Despite its success, the film is yet to enter the top 10 domestic movies. Its current spot is at No. 13, trailing behind Incredibles 2 ($608.6 million), Star Wars Episode VIII: The Last Jedi ($620.2 million), and The Avengers ($623.3 million).
However, with another weekend left before February's hefty competition kicks in, The Way of Water is on track to beat The Avengers to take the No. 10 spot. Beyond that, it will be a steep task for Avatar 2 to beat the next three movies in line: Jurassic World ($653 million), Titanic ($659 million), and Avengers: Infinity War ($678 million).
It would be nice if The Way of Water takes down Titanic because then James Cameron would manage to beat his first double billion dollar movie on both domestic and international fronts. Even if the movie isn't able to do that with its current overhaul, it could still do so with a re-release next year, a couple months before Avatar 3.
---
Avatar: The Seed Bearer arrives on December 20, 2024.

#Avatar #hits #billion #worldwide #track #beat #Titanic