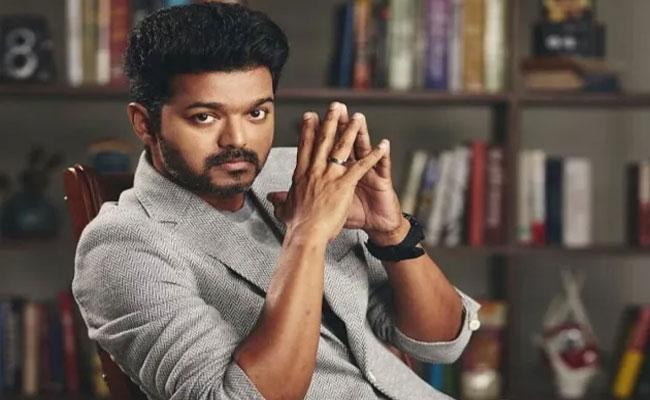 Actor's remuneration is determined by film market and collections. A star hero can make a film successful despite average content, leading to high remuneration.
Vijay's pay for the film "Varisu" reportedly reached Rs 100 Cr despite mixed reviews, due to its worldwide box office success.
Rumors suggest Vijay's pay has now reached 150 crores, requiring producers to pay both his fee and invest an additional 150 crores for production. However, producers are optimistic that non-theater revenue and Vijay's star power will cover costs.
Due to the COVID pandemic, inflation has risen across industries, including the film industry, causing production costs to soar.
Even for big-budget movies, costs now regularly reach 100 crores.

#Buzz #Vijays #Remuneration