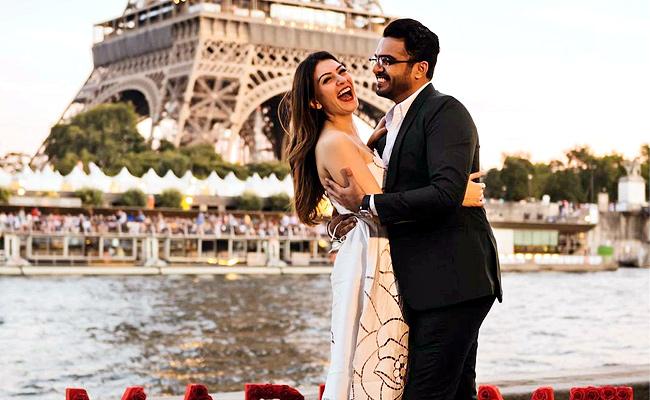 Last year, actresses Nayanthara and Hansika Motwani got married to their respective boyfriends.
Nayanthara married Vignesh in June 2022, while Hansika got married two months ago.
Netflix filmed Nayanthara and Vignesh's wedding ceremony as a documentary, which was widely publicized but not yet streamed.
Hansika signed a deal with Hotstar and turned her wedding into an OTT series called "Love Shaadi Drama," which will be available on Disney+Hotstar on February 10th.
So, Hansika was quicker than Nayanthara to release her wedding video.

#Hansika #Nayanthara