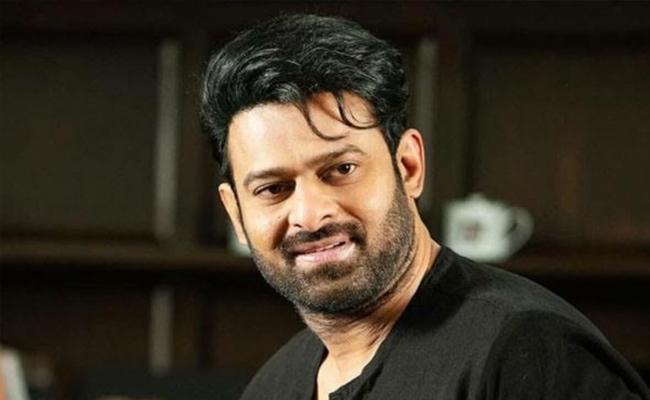 There are recent rumors that Prabhas and Nag Ashwin's "Project K" will be released in two parts. This is in addition to the already planned releases of "Adipurush," "Salaar 1," and "Salaar 2."
This would mean a flurry of film releases for Prabhas over the next few years, with two films each in 2023, 2024, and 2025.
However, there is some concern about whether Prabhas is taking his career seriously by releasing so many films in quick succession, especially given that his recent films like "Saaho" in 2019 and "Radhe Shyam" in 2022 were not major successes.
Prabhas has a large and dedicated fan base, but it is unclear whether the public will be satisfied with a steady stream of films instead of well-thought-out and well-made productions.
The rumors of two parts for "Project K" also raise questions about the quality of the film, as it has not even been completed yet.
The decision to split a film into two parts is often a commercial one, aimed at making more money, but it can also dilute the impact of the story. There is a risk that the two parts of "Project K" dilute the impact. 
Prabhas is the captain of his film career and should have a lot of control over the projects he chooses to undertake.
It is important for him to consider the impact of his choices on the quality of his work and his reputation as an actor.
While it is possible to have a steady stream of releases, it may be better for him to focus on a smaller number of high-quality productions that are well received by audiences.

#Prabhas #Playing #Wrongly #Career