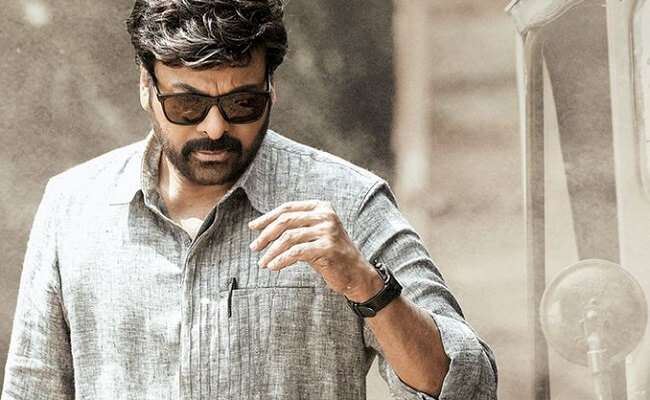 The film "Godfather" is not a bad father, and its performance at the box office can best be described as neither a smashing commercial success like "Waltair Veerayya" nor a financial disaster like "Acharya."
A remake of a successful Malayalam film, it was generally well-received. After a string of box office bombs, "Godfather" was a welcome respite for Chiranjeevi. The actor's image has been retained in the film's television performance.
Recently, Gemini TV aired the premiere of the movie and it scored a respectable viewership with a 7.7 rating on TV. This film's TV ratings were higher than his previous efforts like "Sye Raa" and "Acharya," indicating that a larger audience saw it on television.
However, ratings for "Godfather" were lower compared to those for "F3," "Bangarraju," and "Akhanda." Nevertheless, for Chiranjeevi, this is a welcome change.
"Waltair Veerayya" will also soon have its television debut and it will definitely score big on TV.

#Telugu #Cinema #Godfather #Retains #Chiranjeevis #Status