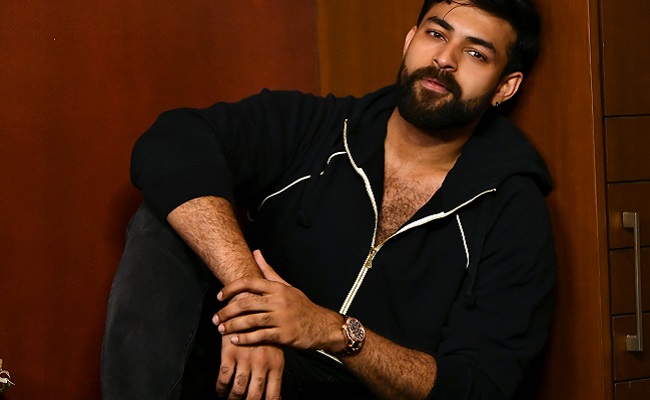 For years, rumors about Varun Tej's marriage to an actress have circulated.
It is said that he is dating actress Lavanya Tripathi, although they have not publicly confirmed their relationship. However, the industry is aware of it.
Varun Tej's father, Naga Babu, recently announced that his son will be getting married soon, bringing attention to the couple's relationship.
Naga Babu stated that preparations are underway for the wedding, but declined to reveal who the bride will be. He stated that Varun Tej will soon introduce her to the media.
The speculation about Varun Tej and Lavanya Tripathi's relationship has been reignited by Naga Babu's statement.
The question remains, will they get married?

#Varun #Tejs #Wedding #Actress #Set