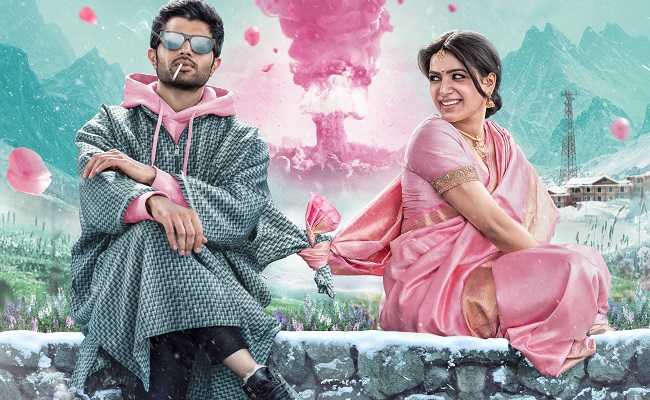 Shiva Nirvana, the director, is frustrated. He is fed up with waiting for the filming of "Kushi " to resume. These are the rumours that have been going around for a few days.
To clear the air, Shiva Nirvana took to social media and announced that the film would resume soon. It doesn't add anything else.
Inside sources tell GreatAndhra that he is furious with Samantha for delaying the film.
He waited until she recovered from Myositis. She has returned to normalcy and has begun making trips to Mumbai.
However, Samantha has not stated when she will be joining the sets. So, he is more annoyed with the heroine than with anything else.
According to our sources, he believes he is wasting time because the actress has not provided any clarity.
On the other hand, hero Vijay Deverakonda has happily agreed to star in a new film directed by Gowtam Tinnanuri. Samantha has a web series as well.

#Kushis #True #Issue